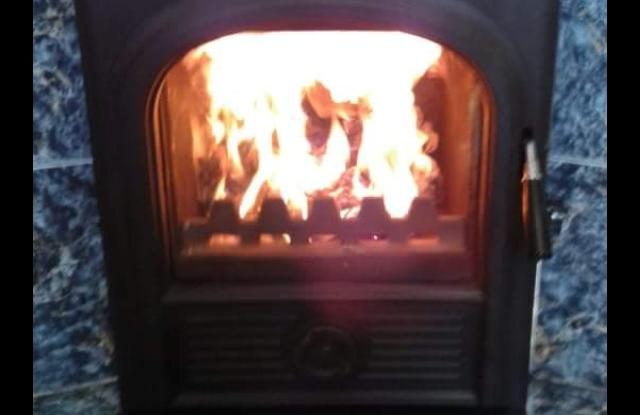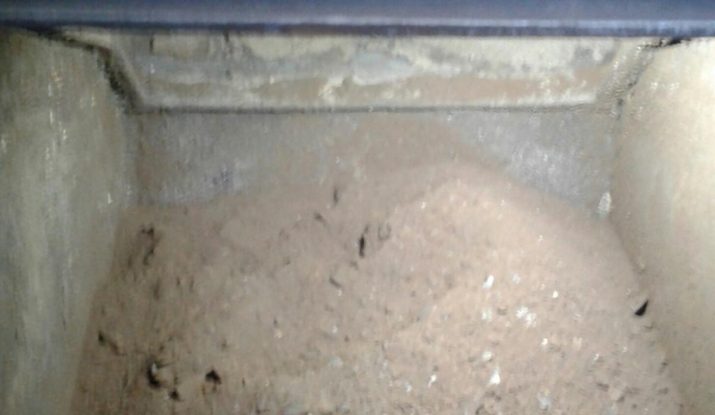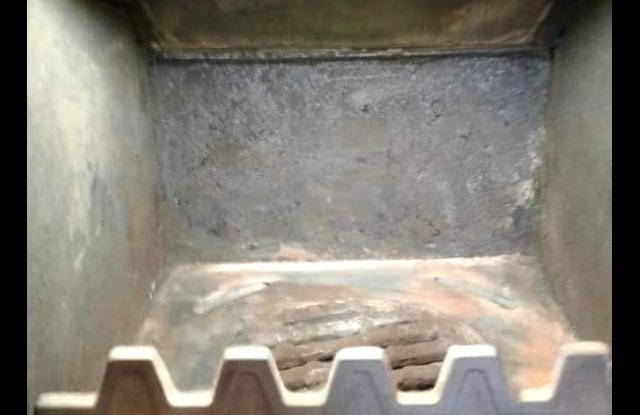 Chimney sweep in Killybegs
Here is a lovely insert stove with a back boiler. 
The chimney was due its annual clean and they called Cleaner Chimneys to sweep their chimney. 
The chimney had an awful lot of soot due too the coal & nuggets burned. 
Finally we cleaned the back boiler and cleaned up the glass on the stove door and the tiles around the stove.