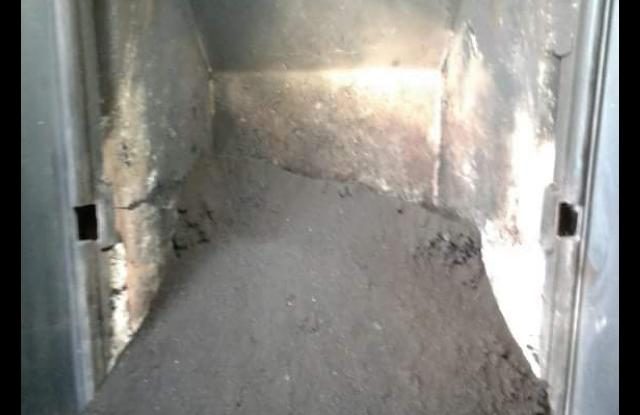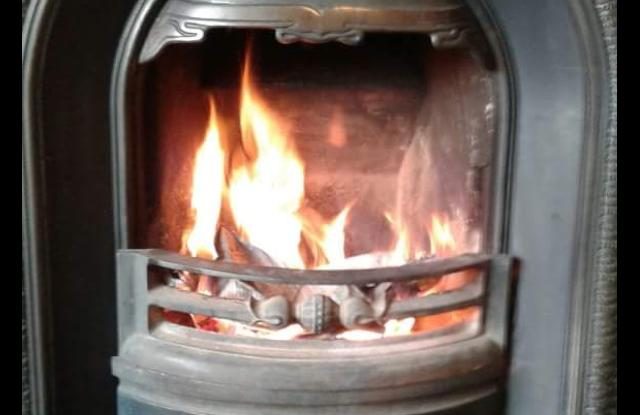 Chimney sweep services in Bundoran
Here is a chimney we cleaned in Bundoran.
This customer had soot dropping from her chimney and onto her floor so decided to call Cleaner Chimneys to Sweep her chimney. 
Once we cleaned the chimney we perform a smoke test to ensure there are no blockages in the chimney. 
Then we polish the tiles in front of the fireplace leaving the house as clean as it was before we arrived.