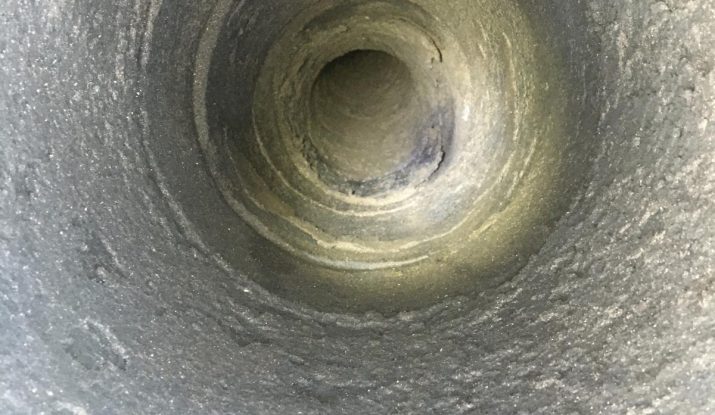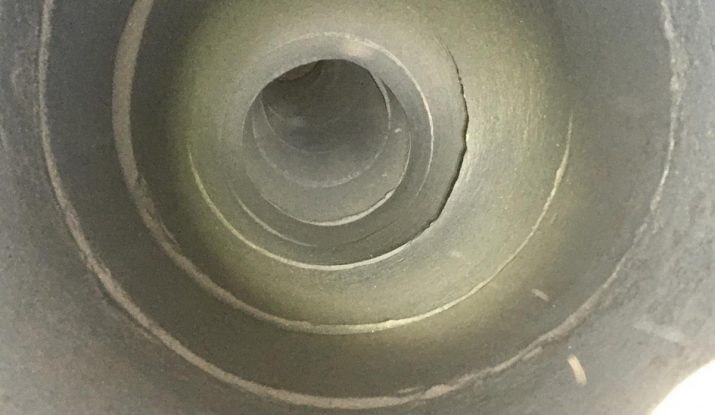 Chimney Cleaned Before Flexi Liner Fitted For New Stove In Donegal
A few pictures of a chimney we cleaned for a customer just before a new flexi liner was fitted for a new stove. 
 
We cleaned the chimney using a steel stranded whip head spun by a drill leaving the chimney nice and clean for their new stove. 
 
Give us a call if you'd like a quote for getting your chimney cleaned.