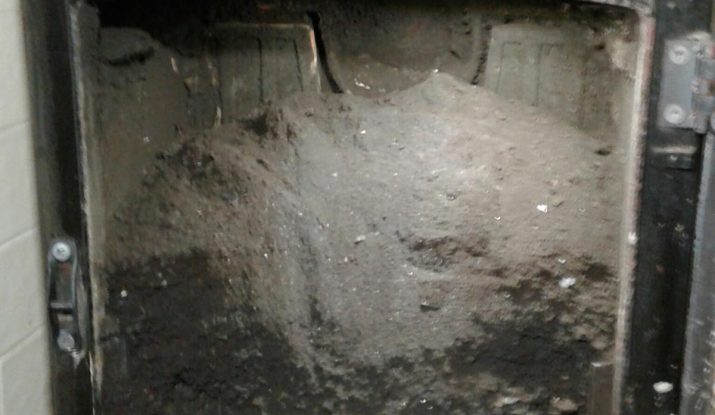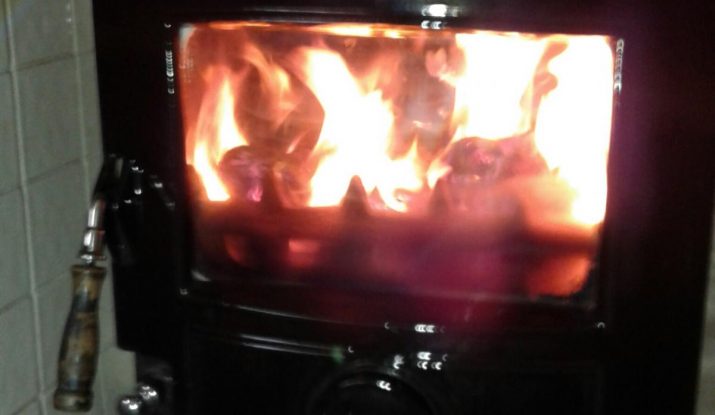 Chimney and Stanley Oisin Stove Cleaned
We got a call from a customer saying that her stove was puffing smoke into the room, It's not a bit wonder when you see the soot the chimney  had in it.
We gave the chimney a really good cleaning taking our time to make sure we got every bit of soot out. 
As always we advice our customers to take the baffle plates out every now and then and clean around it with a brush.
On these stoves can be a bit tricky to get them out but with practice it's quite easy to master.